Maak kennis met KOCR Hijstechniek, opgericht door Steven na jarenlange ervaring als zzp'er in de hef- en hijstechniek. Toen zijn vader Andy zich bij het bedrijf voegde, werd de kennis en expertise op het gebied van keuringen op locatie en hijsmiddelen verder uitgebreid.
Bij KOCR Hijstechniek staat persoonlijke aandacht en uitstekende service hoog in het vaandel. Ons toegewijde team werkt hard om ervoor te zorgen dat al onze klanten tevreden zijn, of het nu gaat om kleine reparaties of grote projecten. We geloven dat een goede relatie met onze klanten de basis is voor een succesvolle samenwerking.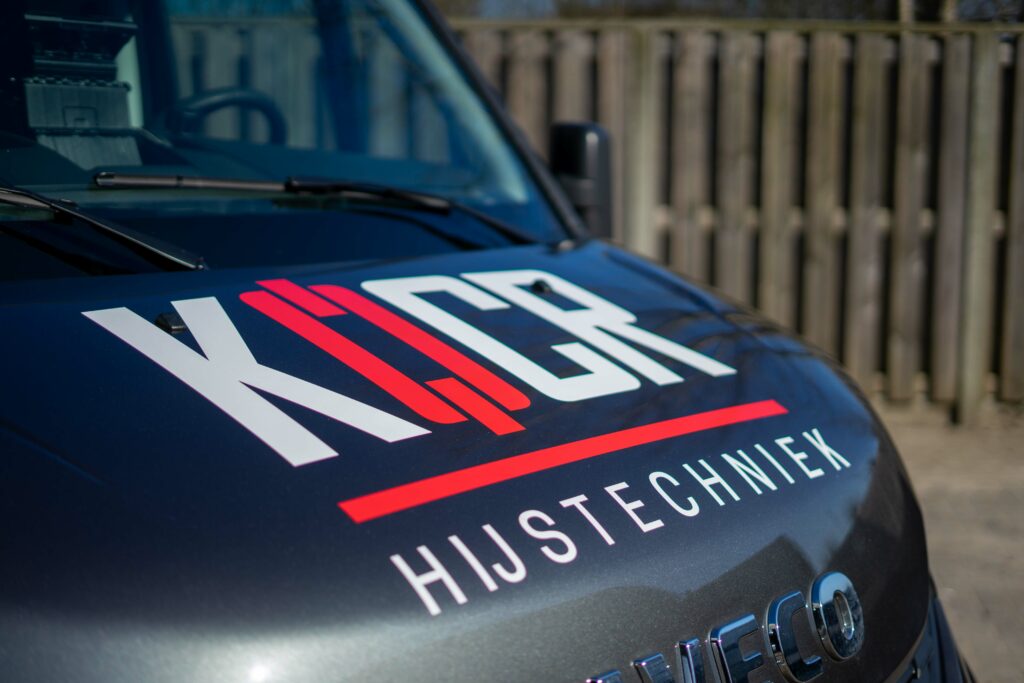 Waar wij u mee van dienst kunnen zijn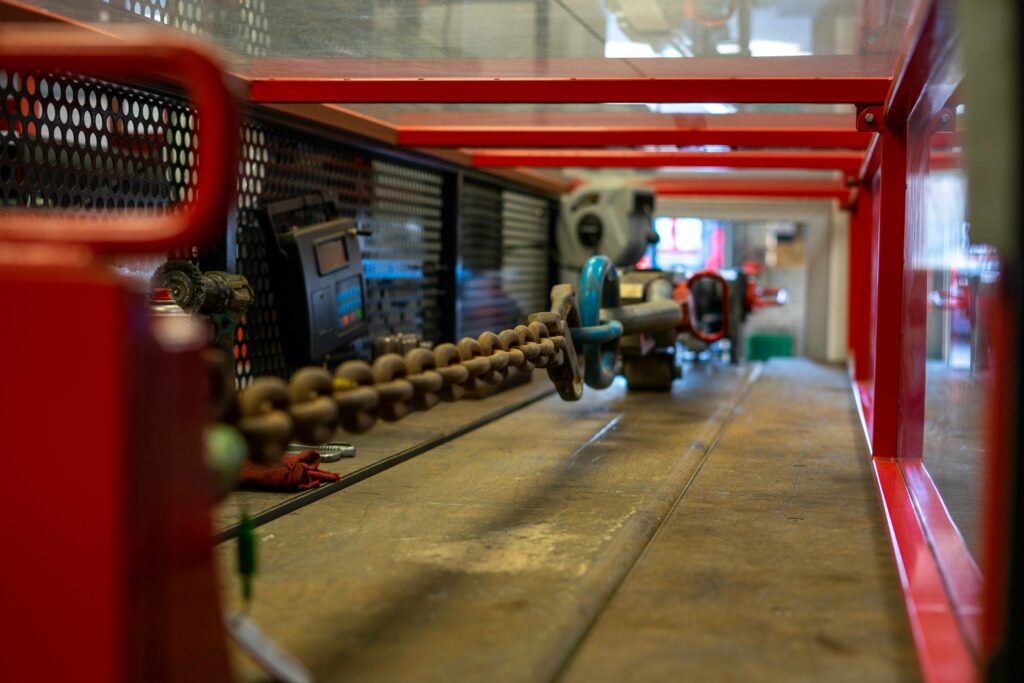 Het onderhouden, inspecteren en controleren van uw hijsmiddelen is van belang om nare gevolgen te voorkomen. Onze EKH Keurmeesters houden wettelijke normen en richtlijnen aan. Alle hijsmiddelen dienen jaarlijks gekeurd te worden.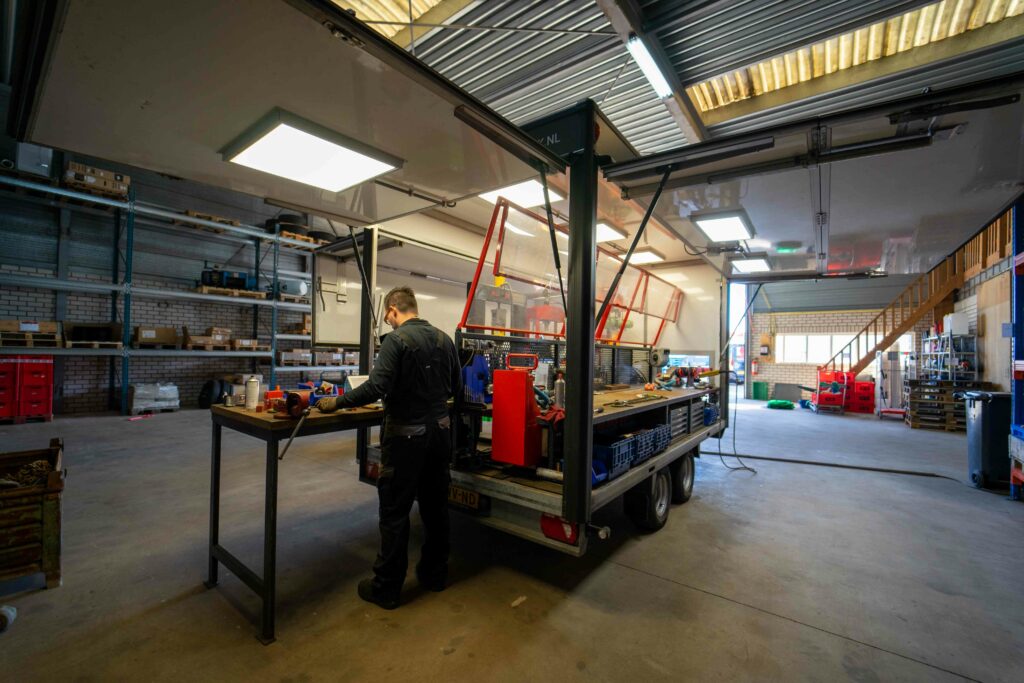 Veilig op hoogte werken begint met veilig materiaal. Trappen en steigers moeten van goede kwaliteit zijn en aansluiten op de locatie waar ze gebruikt gaan worden. Wij verzorgen de keuringen en inspecties van uw draagbaar klimmatriaal & rolsteigers.
Op zoek naar nieuwe- of gebruikte materialen en/of onderdelen? Ook daavoor bent u bij KOCR Hijstechniek aan het juiste adres. Naast dat we materialen en onderdelen nieuw kunnen leveren, beschikken we ook over een ruime voorraad in diverse gebruikte materialen en onderdelen.